WE HAVE PLACED SPEAKERS AT: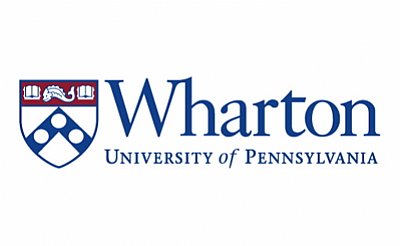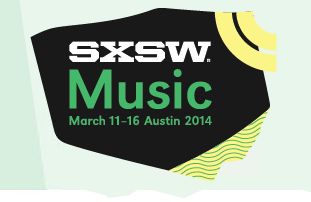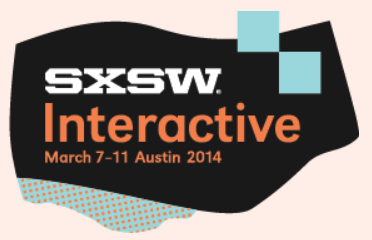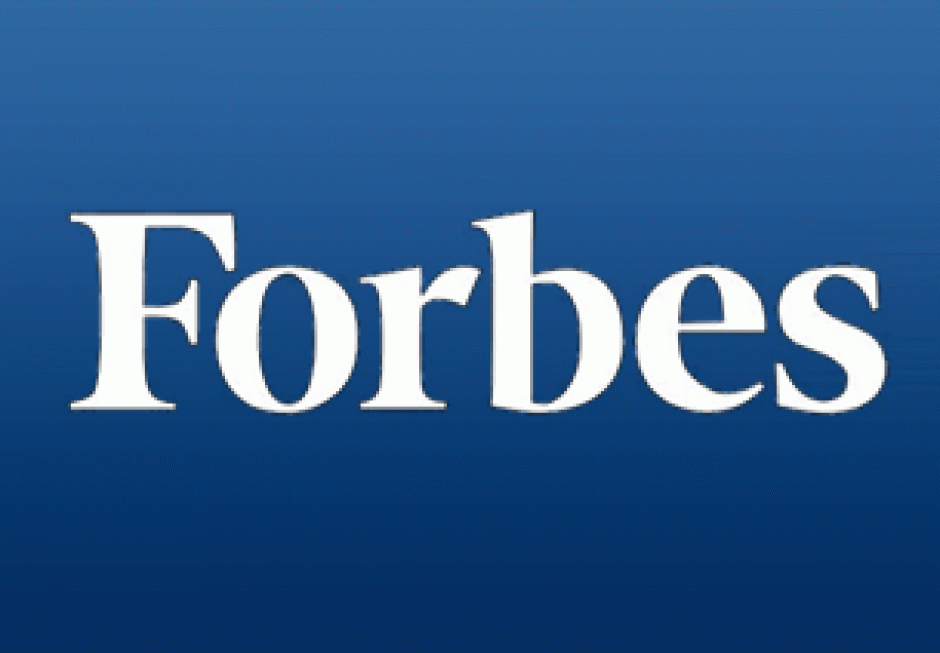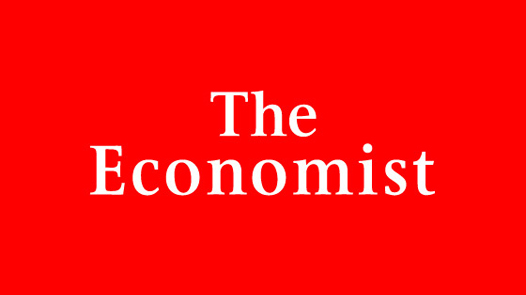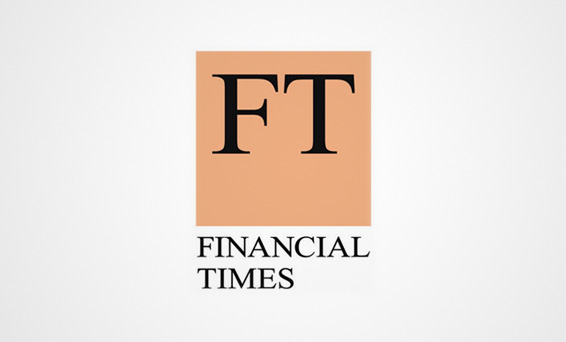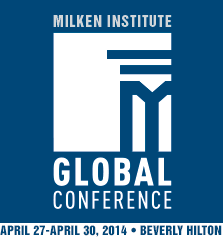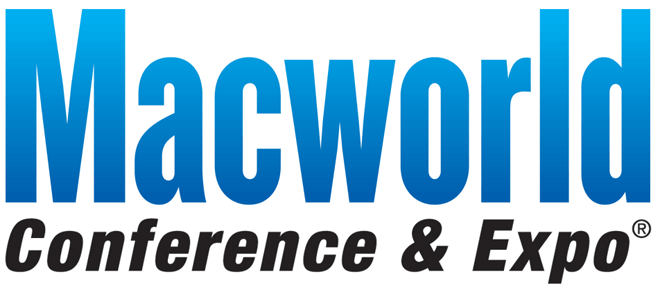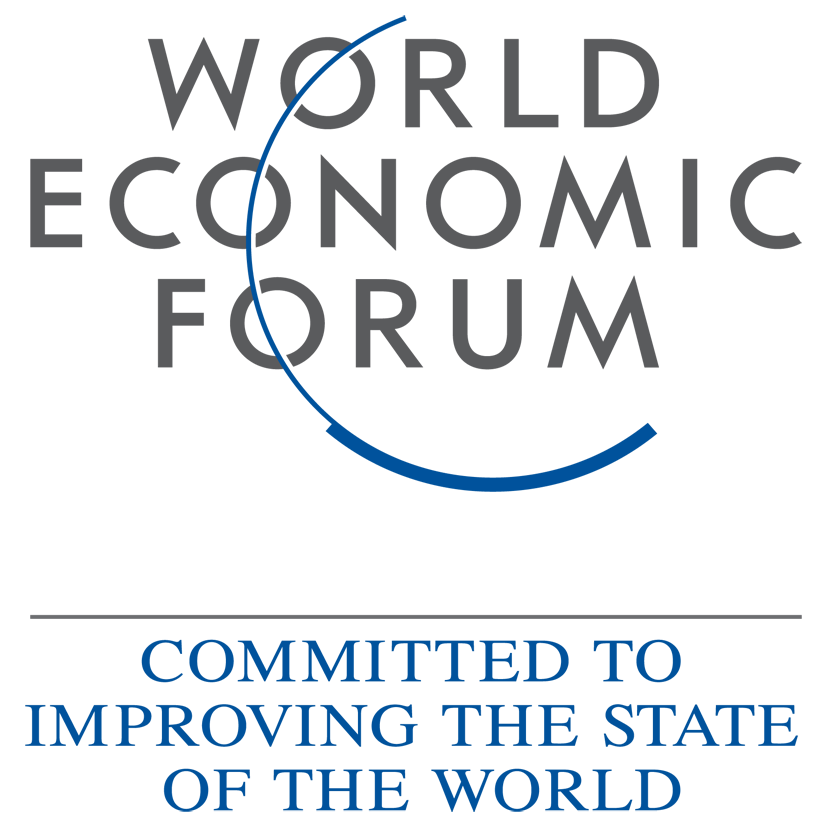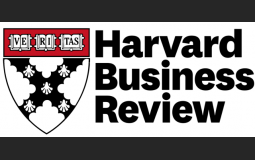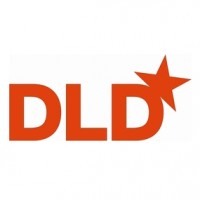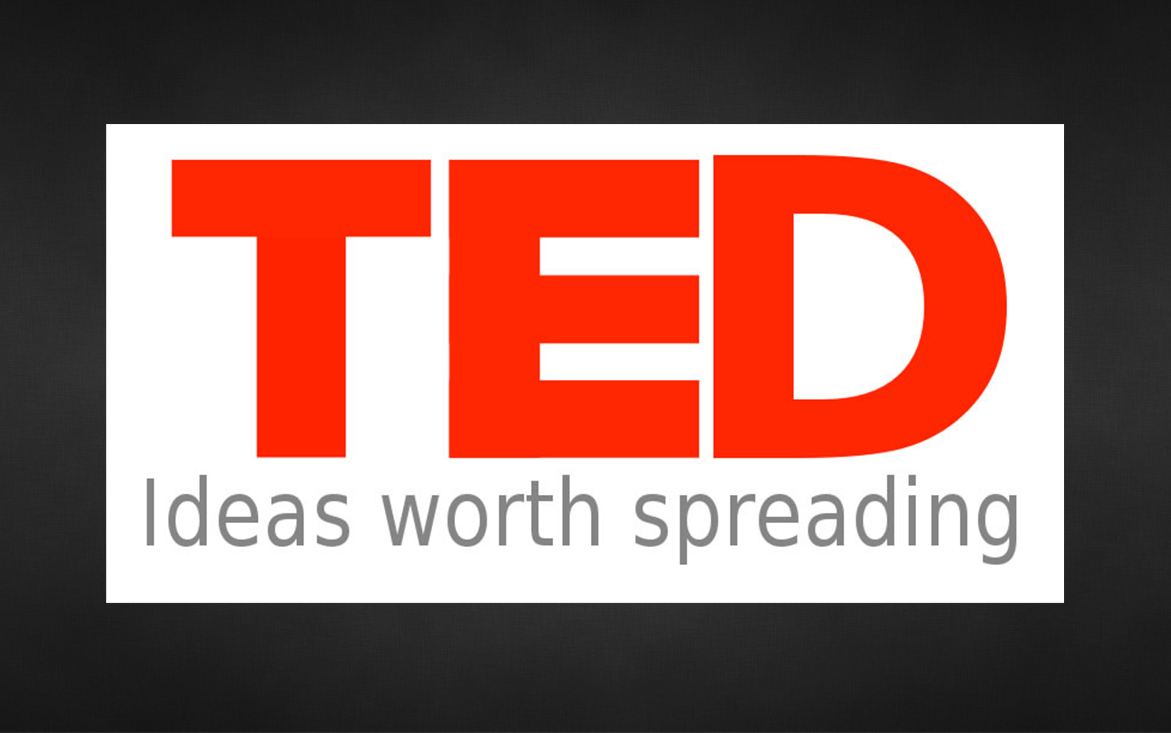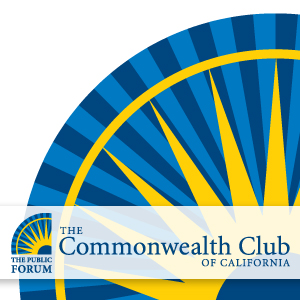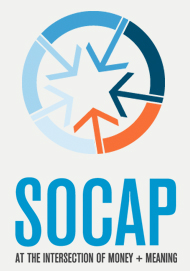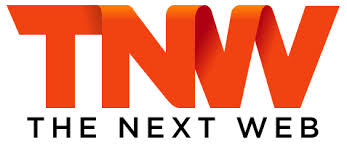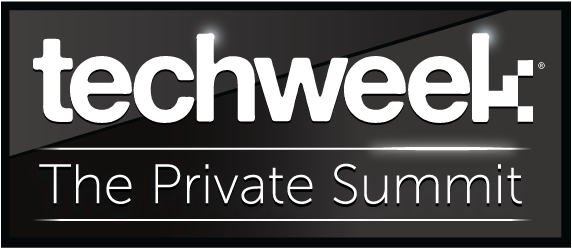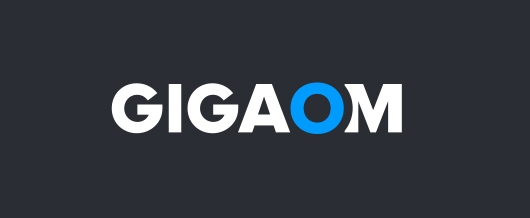 THE TECHTALK | STUDIO FOCUS
TechTalk | Studio Mission
A full service Speakers Bureau and training firm – and custom designers and builders of organizational and individual speaker programs. We formulate strategic campaigns to propel companies taking their messages out to key audiences and help refine both personal and organizational messaging and presentation styles. From there we utilize a "matchmaking" approach to place speakers in front of their ideal target audiences at conferences, media events and corporate gatherings. We use a unique alliance building process to fit you into the conversation with the right people, influencers, and potential clients that need to know your original point of view.
Speaker Conference Placement
We've placed our clients in venues ranging from Forbes, Business Week, PC Forum, DEMO, Red Herring, Internet World, COMDEX, and the Harvard Business Review to intimate local settings such as the Churchill Club, Commonwealth Club, and Academic and Community forums.Working directly with conference producers and meeting planners, we seek highly effective strategic placements to optimize the time of key speakers while leveraging the greatest visibility possible and providing memorable solution-based information to audiences.
Debating Online Higher Education: Sebastian Thrun and Niall Ferguson
TNW – Brewster Kahle – A New Infrastructure For A Knowledge Economy
Designing for the First, Second and Third world: Michael Meyer at TEDxPresidio
TEDxPresidio – Maria Giudice – The Rise of the D.E.O.
CHECK OUT GARY SHAPIRO - PRESIDENT & CEO OF CTA